Professional Renovation Services
TPM Construction is a home renovation company in London, Ontario and surrounding areas. If you're looking for a contractor to take your home or business to the next level, look no further than TPM Construction. With our expert interior and exterior renovation services, we can transform any space into something beautiful and functional. Our unwavering commitment to quality and attention to detail sets us apart. You know you're in good hands from the moment you connect with us. We take the time to understand your vision and work closely with you to ensure that every aspect of the renovation process exceeds your expectations. Whether you're looking to update your home's kitchen or give your storefront a fresh new look, TPM Construction is the team to trust.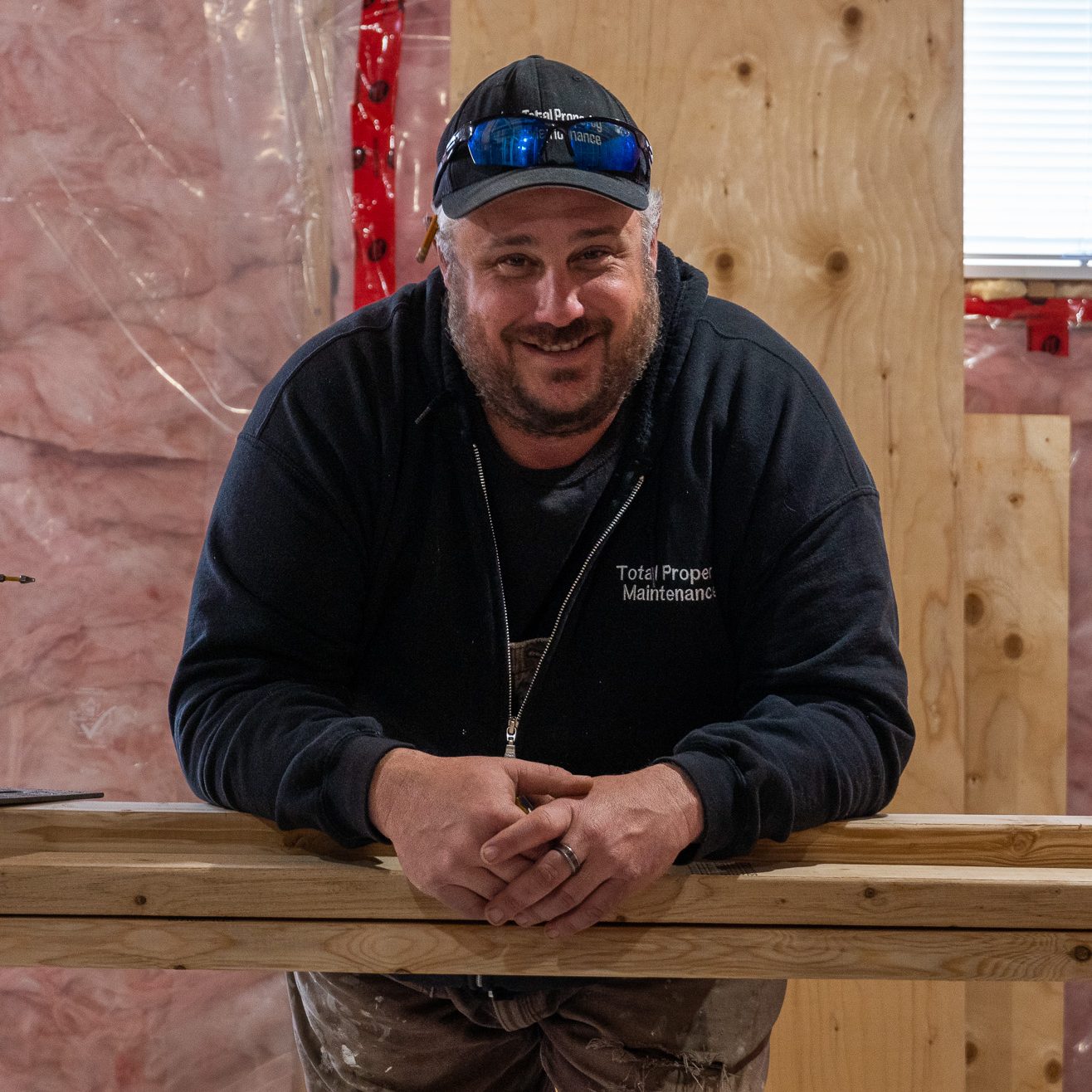 Our Contractors
We pride ourselves on our outstanding team of individuals. With diverse backgrounds and expertise, our team is well-equipped to handle any challenge. 
Our Careers
Interested in joining our team? Whether you're experienced or novice, we'd love to connect.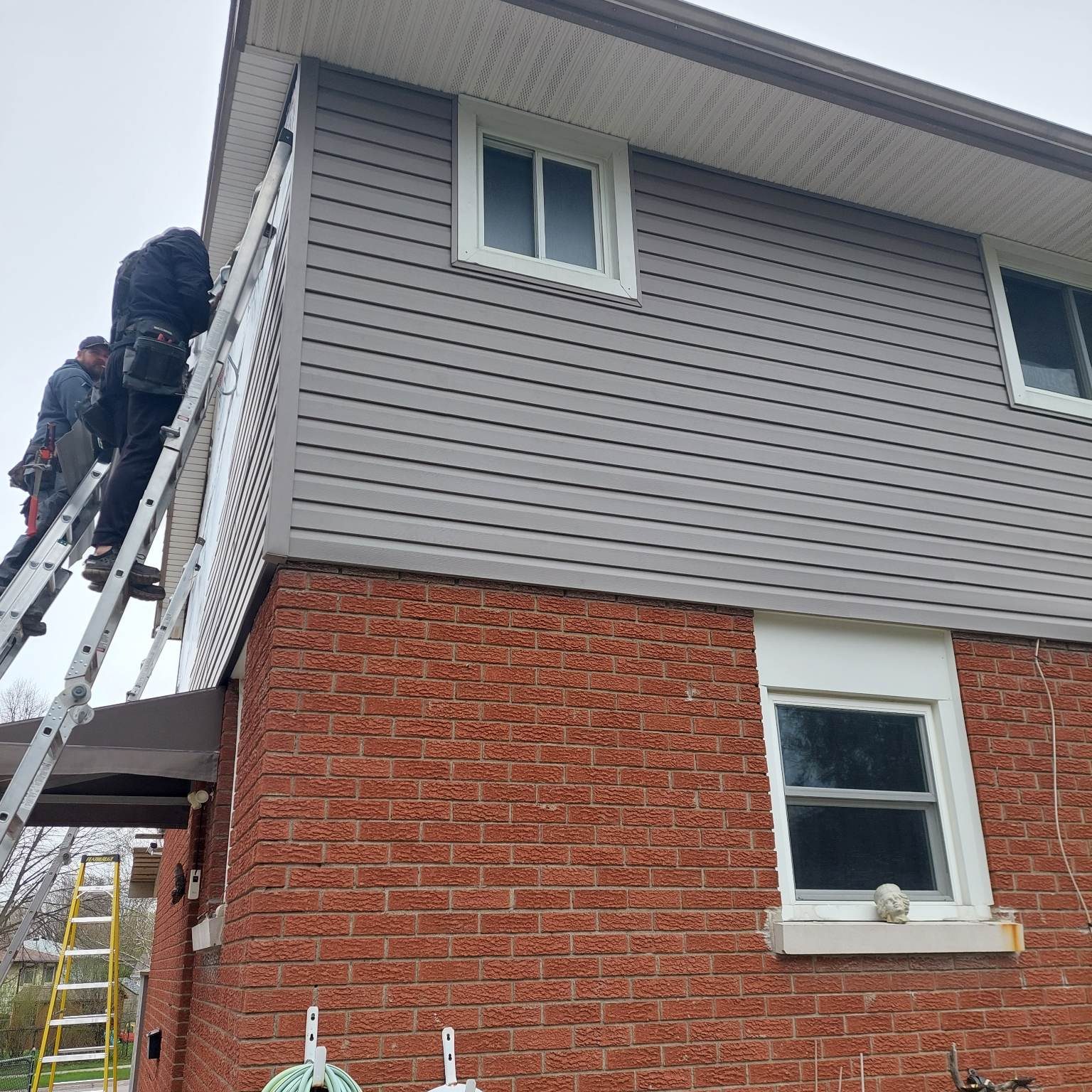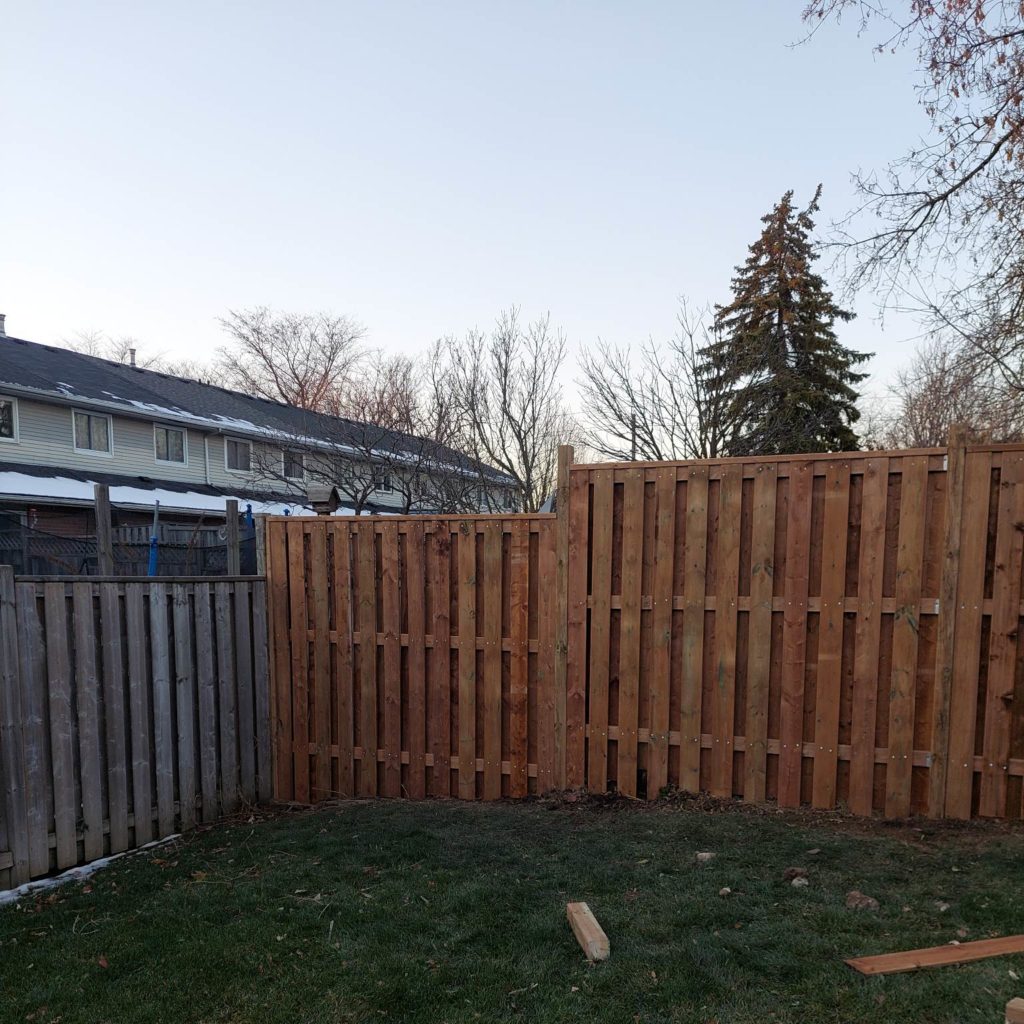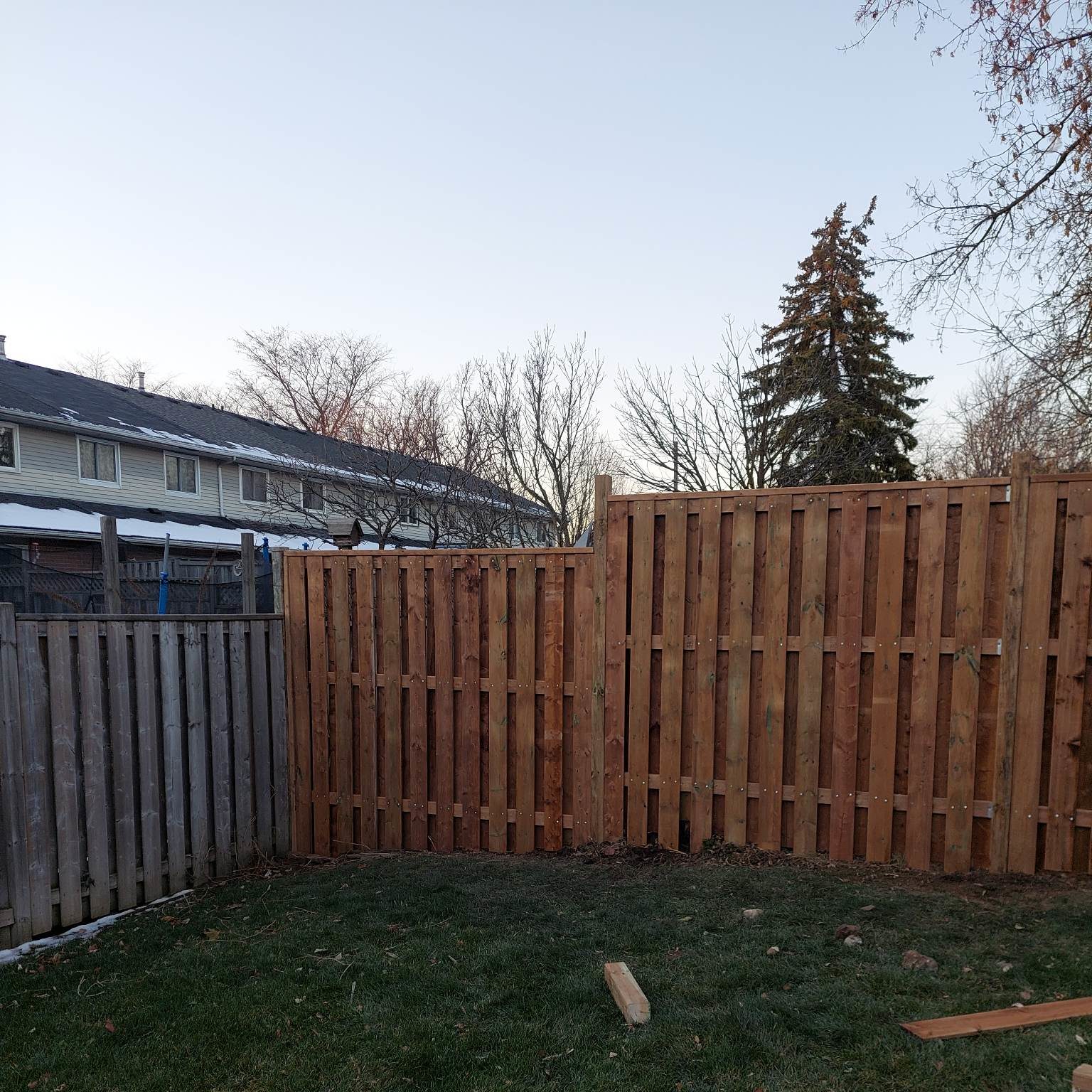 Renovation Quote
Ready to start your renovation, maintenance, or installation project? Or, simply have questions? Let's connect! We'd love to learn more about your aspirations and talk about how we can help you achieve them. 
Licensed General Contractor
TPM Constructions is a renovation company in London, Ontario and surrounding areas. We provide residential and commercial renovation services. Our team of licensed and certified general contractors have years of experience and can handle any project. Whether you need bathroom remodeling, kitchen renovations, a new patio, interiors, exteriors, or basement finishing - TPM Construction has you covered. Contact us to get started on your estimate.