Exterior Siding Installation
One of the best investments you can make for your home is installing or replacing the exterior siding. Not only will it add instant curb appeal and increase your home's value, but it also has practical benefits. Siding can improve energy efficiency by insulating your home, which can lead to lower utility bills. It also protects your home from the elements, reducing the risk of damage from moisture and pests. With so many great options available, like vinyl, fiber cement, and wood, you're sure to find a siding material that suits your style and budget. If you're looking to give your home a fresh new look and added protection, consider new exterior siding.
Home Siding Replacements
Our professional team is dedicated to providing you with a stress-free and efficient exterior siding installation service. We start by understanding your unique needs and style preference, before offering an obligation-free quote tailored specifically for you. By using industry standards and high-quality materials, we are committed to ensuring that the end result of our work will exceed expectations! During the process, any disturbance to regular routines can be minimized thanks to our skilled technicians who work quickly yet carefully.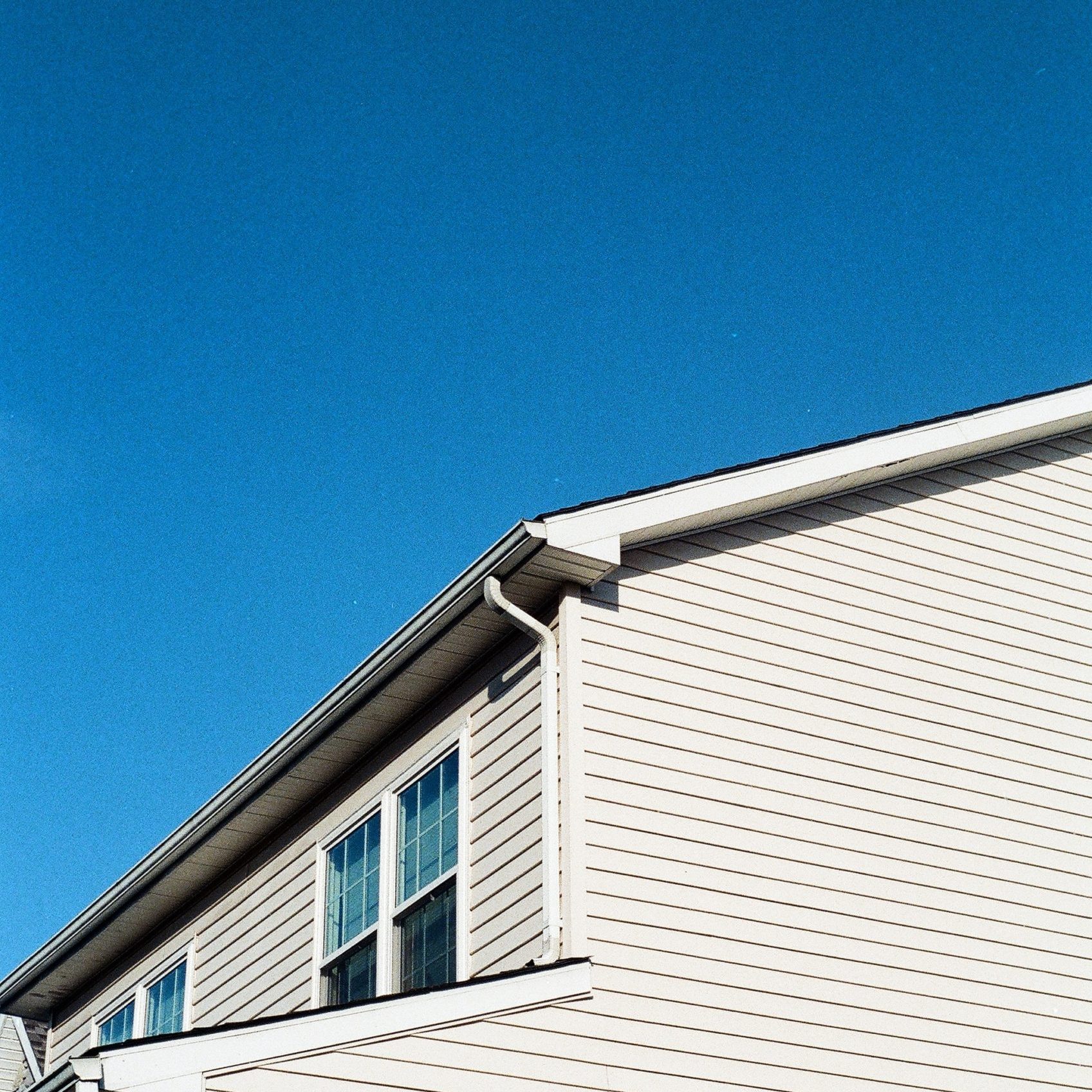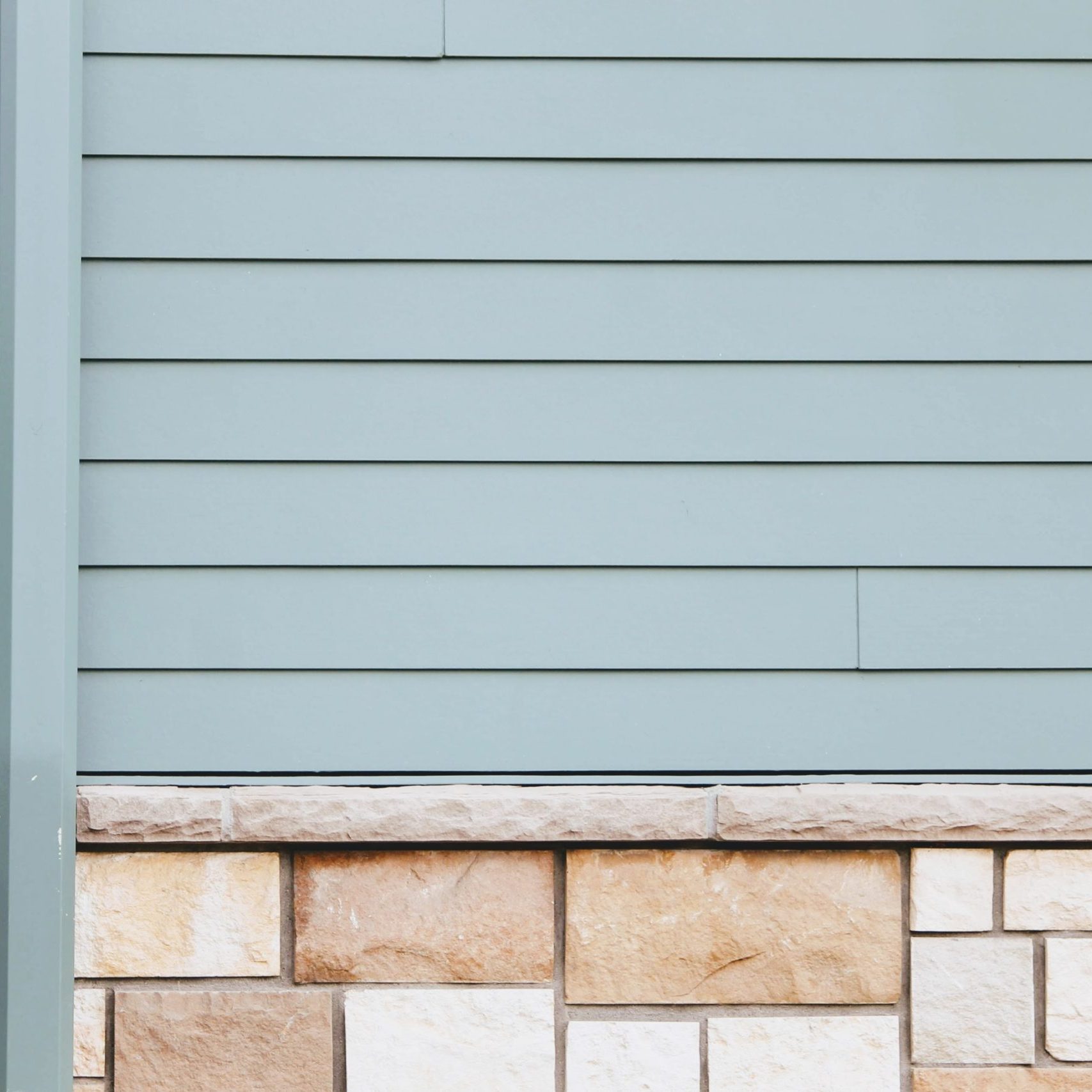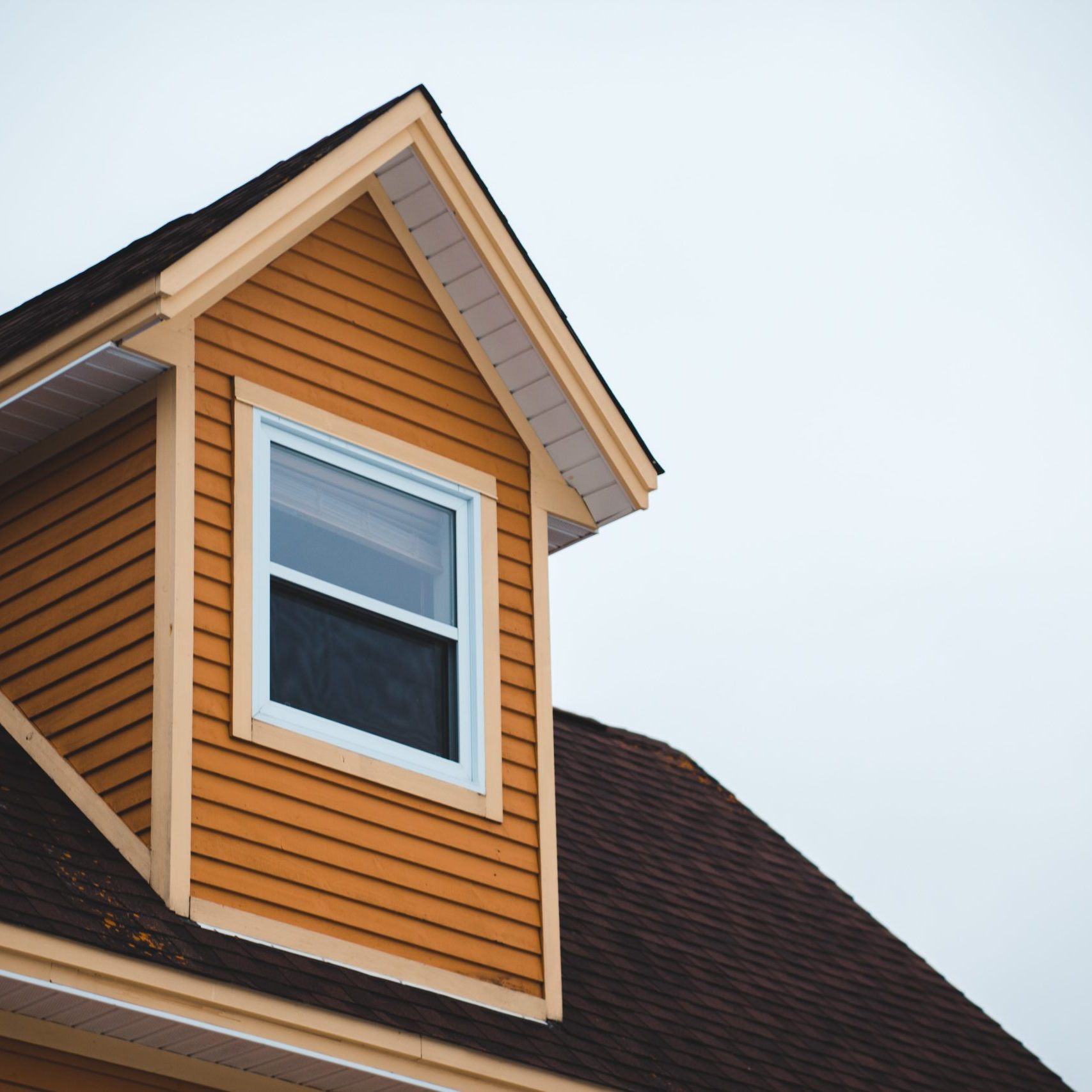 Our Careers
If you're looking for a new career opportunity, you've come to the right place! Our company is committed to providing our employees with a fulfilling and rewarding career, and we'd love for you to join our team. Whether you're just starting out in your career or you're an experienced professional looking for a change, we often have a variety of positions available that may be the perfect fit for you.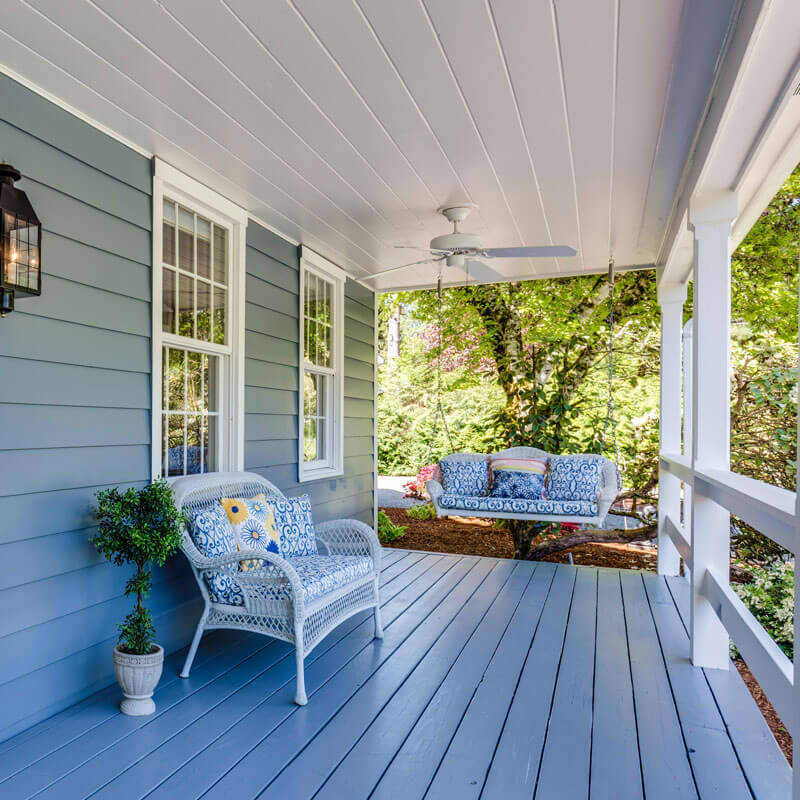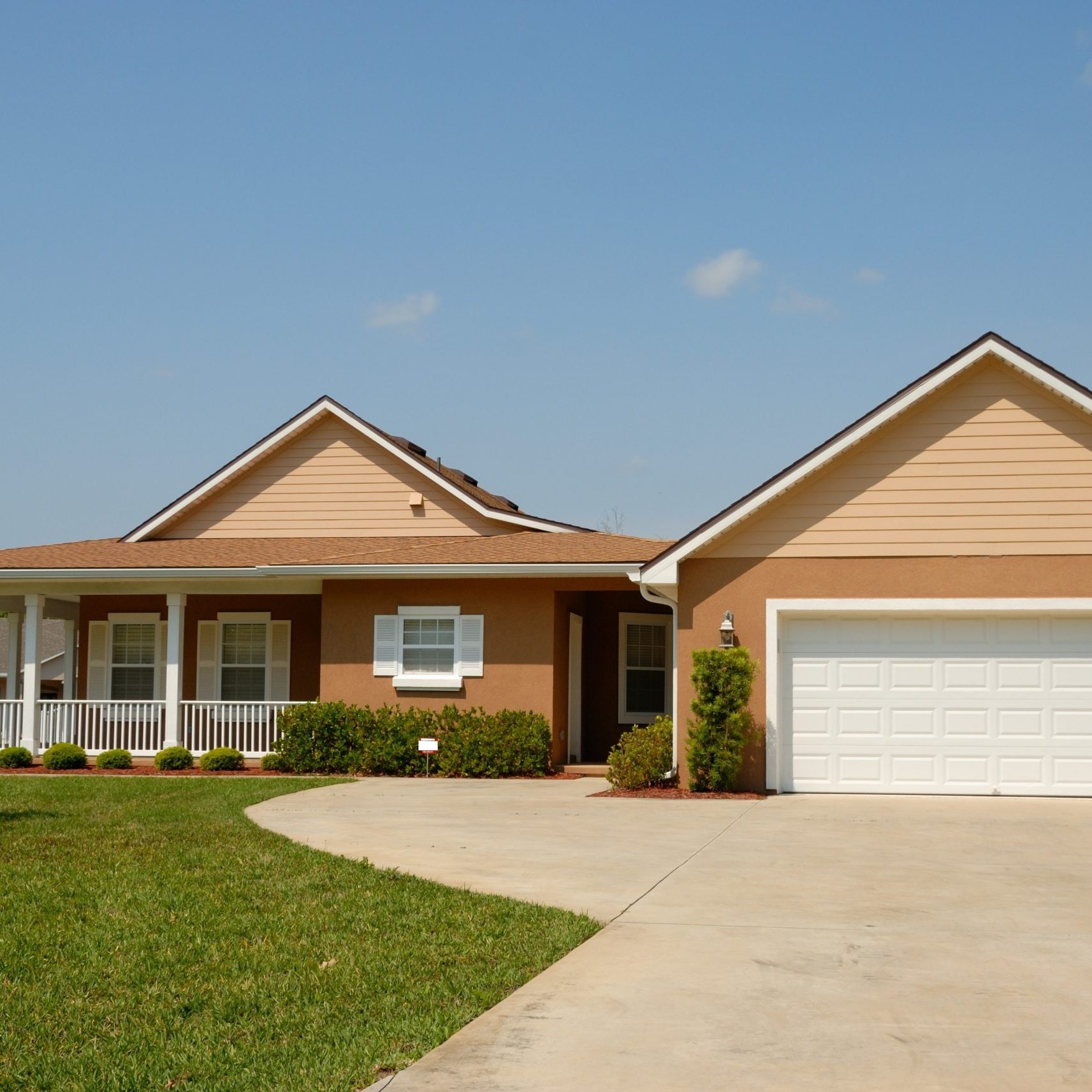 Siding Quote
Have a question? Interested in a free quote? We can't wait to connect with you.  Contact us today and one of our team members will be in touch shortly.