Eavestrough Installation
The eavestroughs, or rain gutters, on your home serve a crucial role in protecting your property from water damage. If your existing eavestroughs are showing signs of wear and tear, it may be time to consider repairing or replacing them. Not only will this improve the aesthetic appeal of your home, but it will also prevent costly water damage to your foundation, landscaping, and siding. Some great reasons to upgrade your eavestroughs include improved water flow, increased durability, and reduced maintenance. Whether you opt for a repair or replacement, investing in new eavestroughs can save you time, money, and a headache in the long run.
Eavestrough Replacements & Repairs
When you choose us to install or replace your eavestroughs, you can expect top-quality expertise and attention to detail from start to finish. We begin with a free, comprehensive assessment of your property and eavestroughs to determine the best course of action. Our team of professionals will work with you to go over all the options and create a plan that fits your unique needs and budget. We take pride in our workmanship and use only high-quality materials to ensure your eavestroughs are built to last. Upon completion, we conduct a thorough clean-up and inspection to ensure everything is working perfectly. Trust us to do the job right the first time – your satisfaction is our number one priority.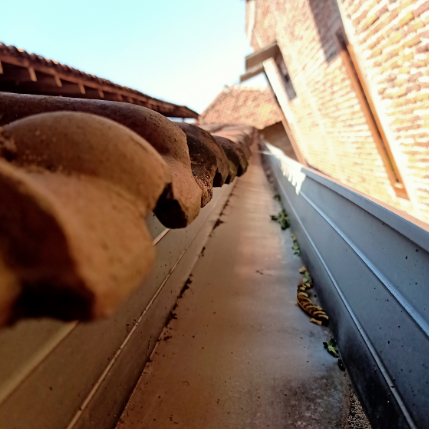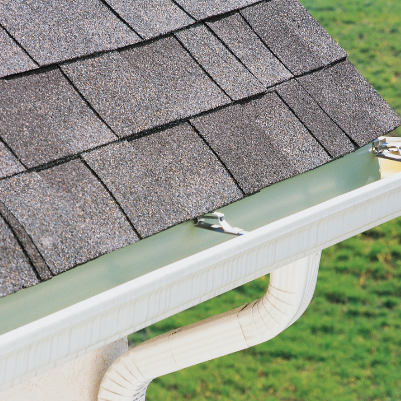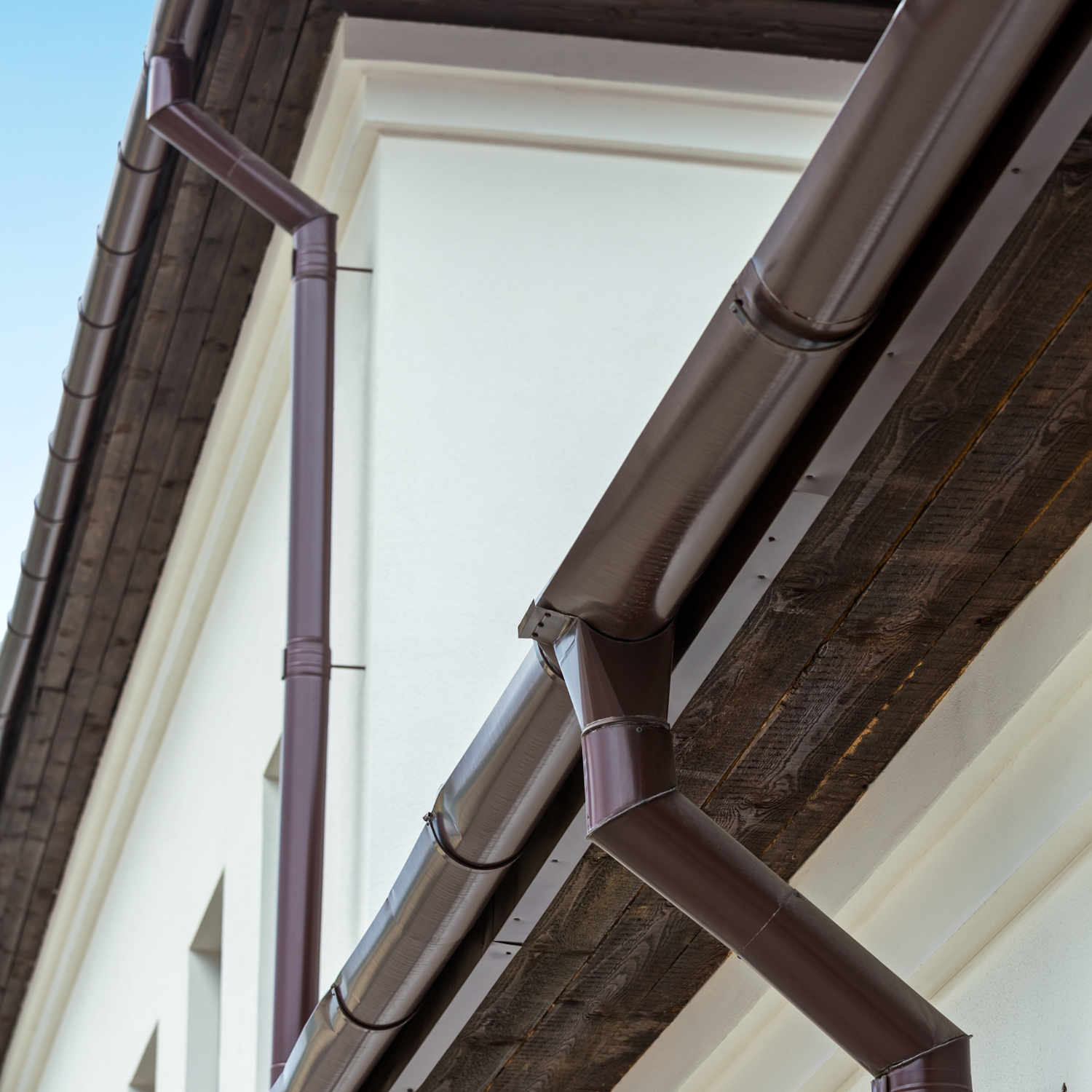 Our Careers
If you're looking for a new career opportunity, you've come to the right place! Our company is committed to providing our employees with a fulfilling and rewarding career, and we'd love for you to join our team. Whether you're just starting out in your career or you're an experienced professional looking for a change, we often have a variety of positions available that may be the perfect fit for you.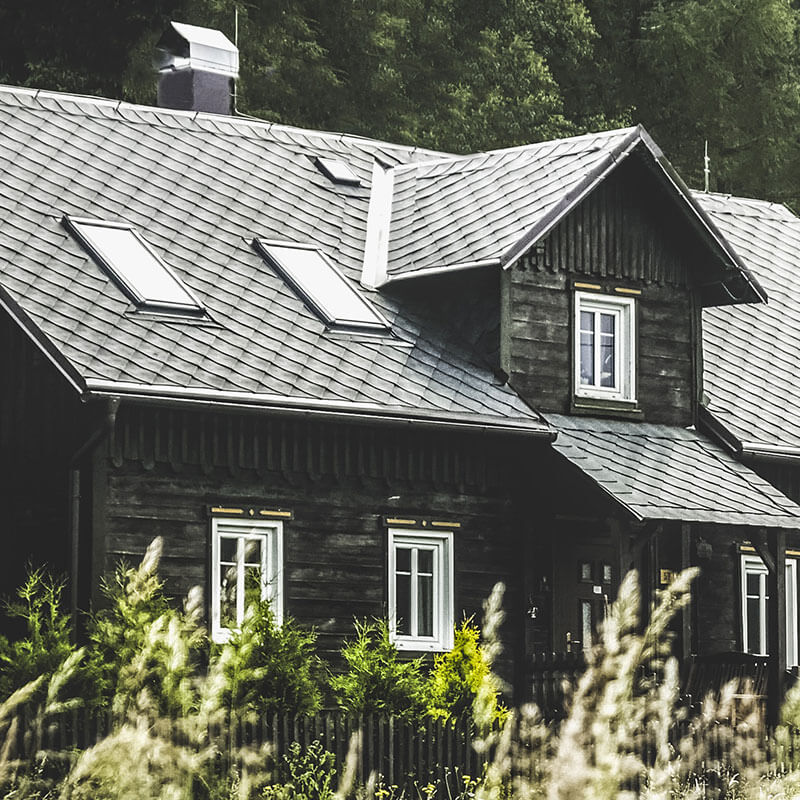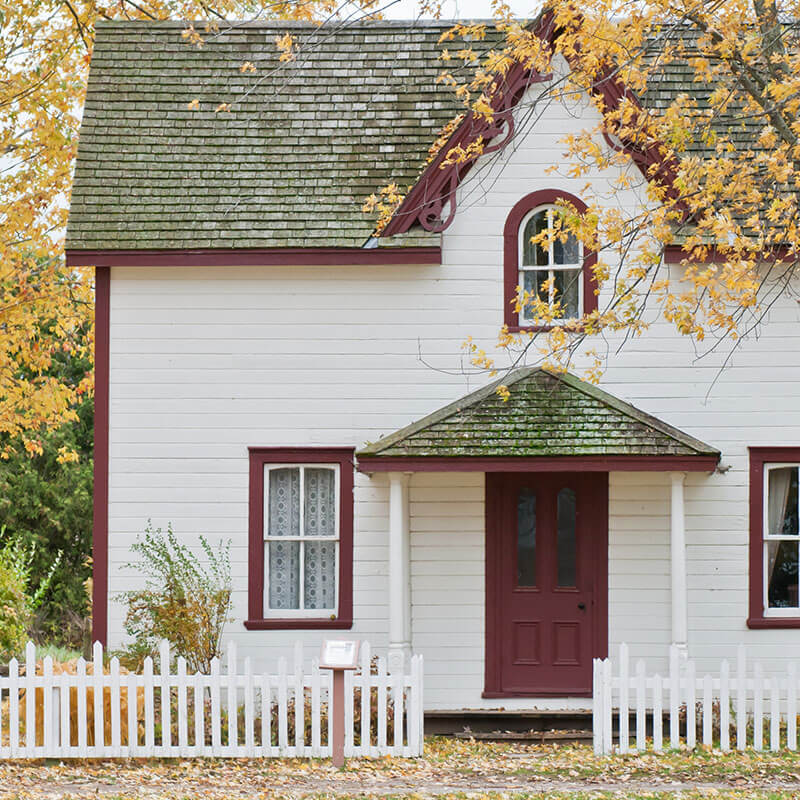 Eavestrough Quote
Have a question? Interested in a free quote? We can't wait to connect with you.  Contact us today and one of our team members will be in touch shortly.