Basement Renovations
If you're looking to add value to your home and increase your living space, look no further than your basement! Renovating your basement is a great way to add usable square footage to your house, whether you're looking for an extra bedroom or a cozy entertainment space. Plus, a finished basement can also serve as a great selling point if you decide to sell your home in the future. Whether you're after a new workout room, a home theatre, or just a spot to relax and unwind, the possibilities are endless when it comes to basement renovations. With a little creativity and some expert guidance, you can transform your basement into a space that your family will love for years to come.
Basement Renovation Company
When you hire us for your basement renovation, you can expect nothing but the highest quality service and attention to detail. We'll work with you every step of the way to ensure your goals are achieved. Our team will handle all aspects of the project, from framing to drywall, plumbing, and electrical work. Don't wait any longer to transform your basement into a comfortable living space - contact us today for a free estimate.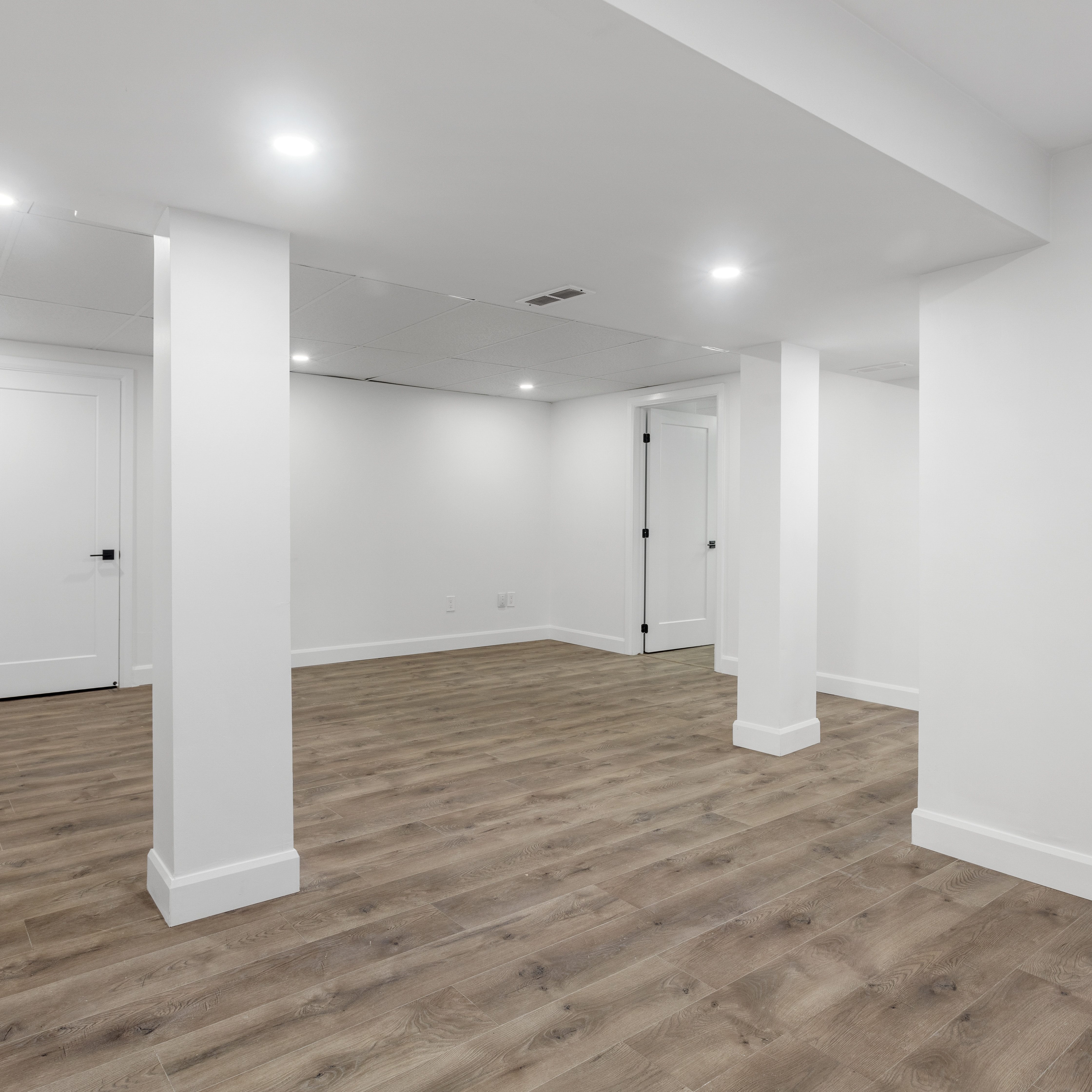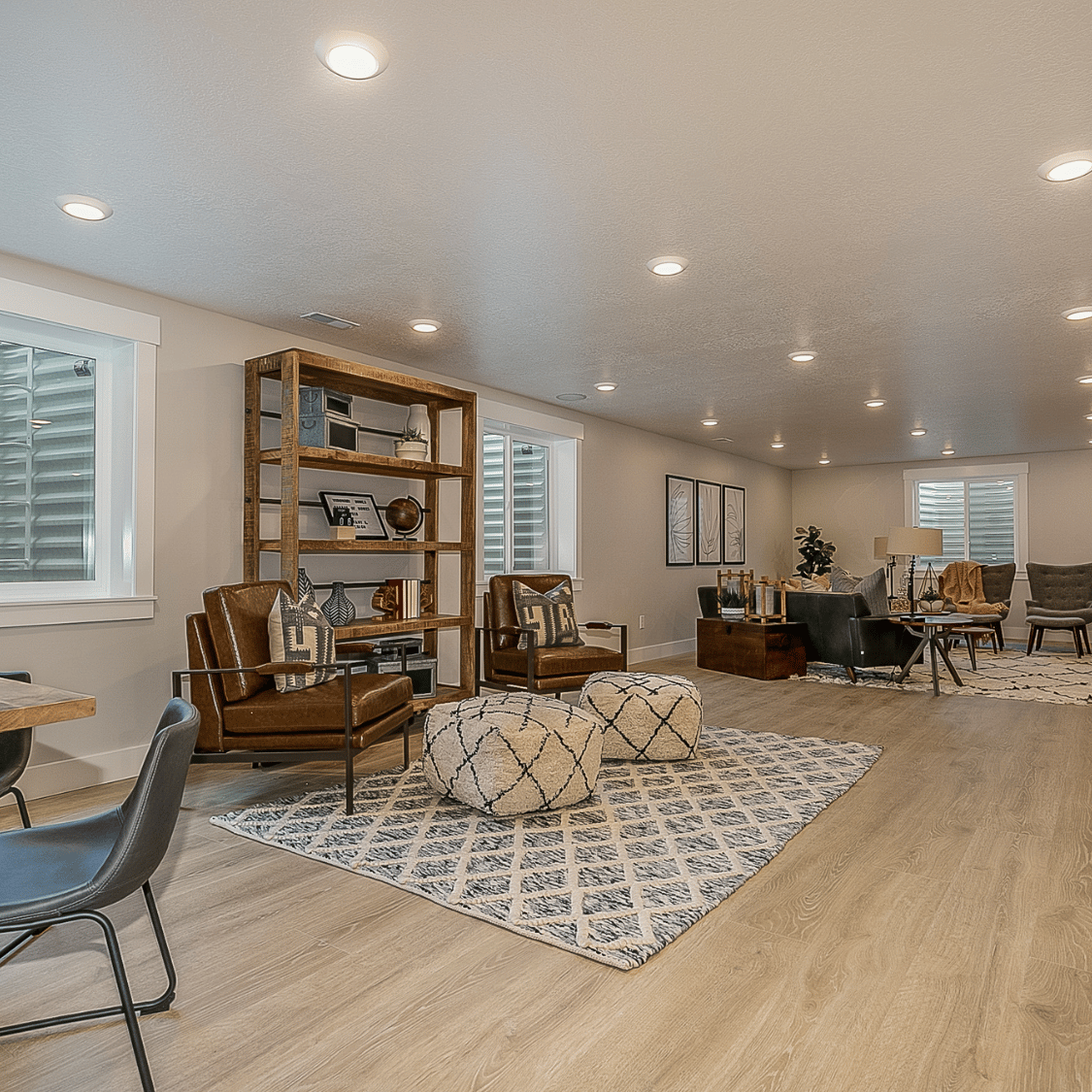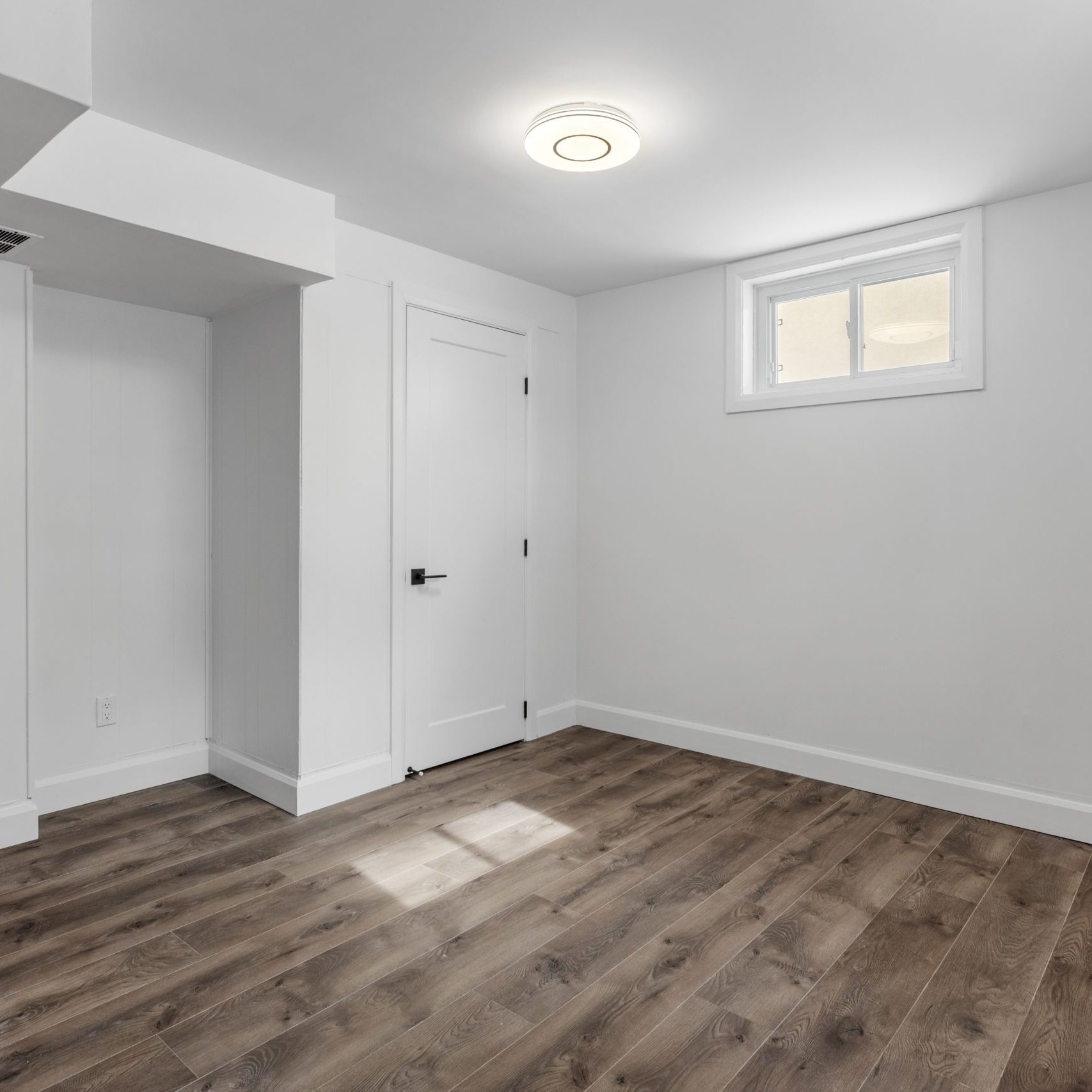 Our Careers
If you're looking for a new career opportunity, you've come to the right place! Our company is committed to providing our employees with a fulfilling and rewarding career, and we'd love for you to join our team. Whether you're just starting out in your career or you're an experienced professional looking for a change, we often have a variety of positions available that may be the perfect fit for you.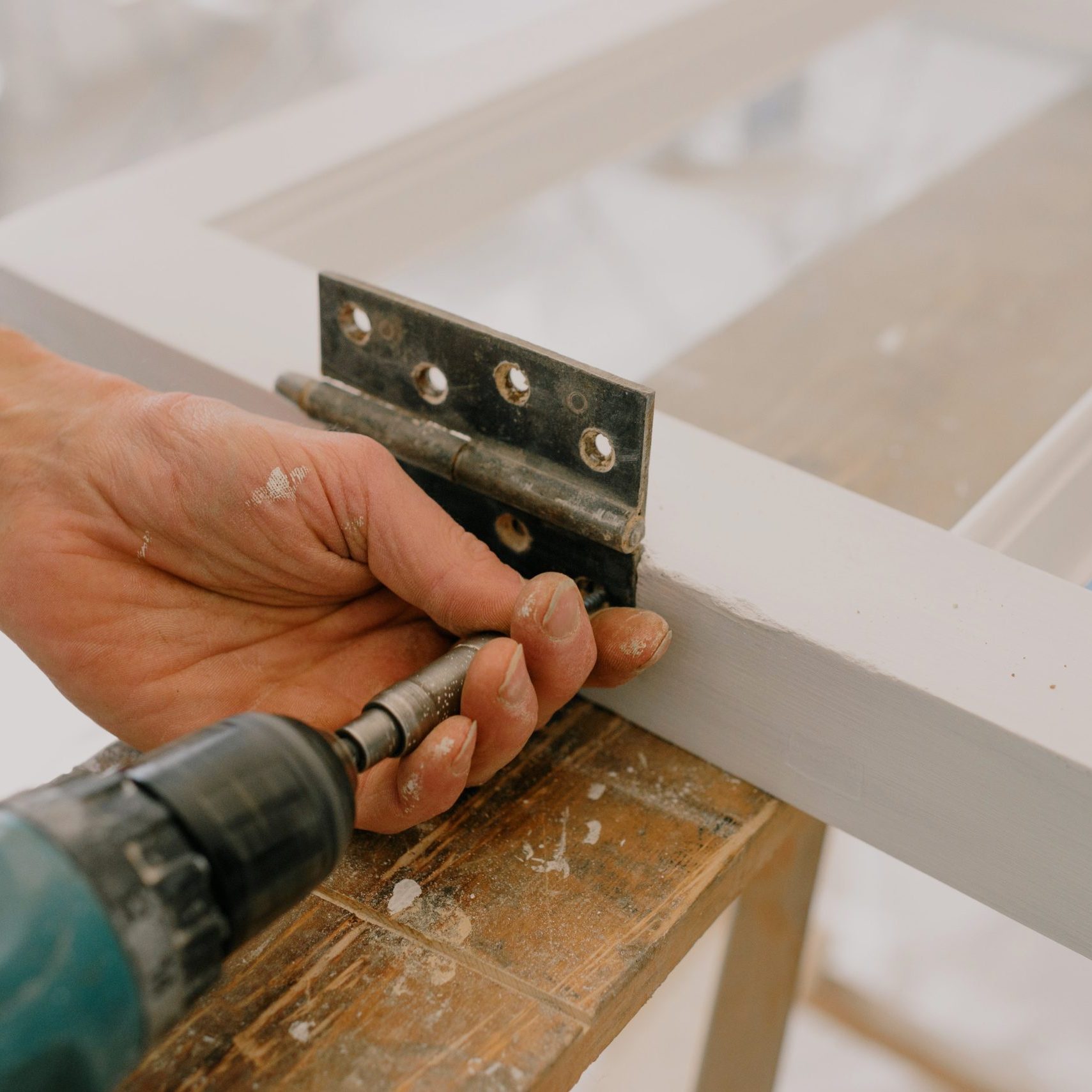 Renovation Quote
Have a question? Interested in a free quote? We can't wait to connect with you.  Contact us today and one of our team members will be in touch shortly.